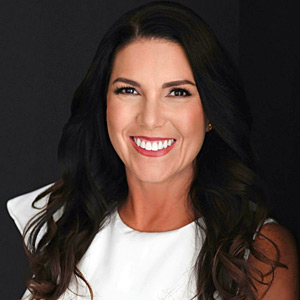 Angela Thrash
Chief Deputy
Chief Deputy
Angela Thrash brings 28 years experience to this office, being the "go to person" for coordinating the business of the Chancery Clerk's office with the various county departments and the general public.
She has worked as a Sectional Indexing Clerk in the Records Vault, Claims Clerk in the Bookkeeping Department, Recording Clerk, Supervisor of Recording Department, and Administrative Assistant to John McAdams.
Angela and her husband, Timmy Thrash, have been married for 17 years.
Duties and Responsibilities
The Chief Deputy Clerk's responsibilities include overseeing the financial aspects of duties assigned to or assumed by the Chancery Clerk, such as bookkeeping, assisting in preparation of the County budget and the Chancery Clerk's Fee Account.